A Hybrid Backup System for Telecom Project
Views: 448 Author: Site Editor Publish Time: 2019-12-26 Origin: Site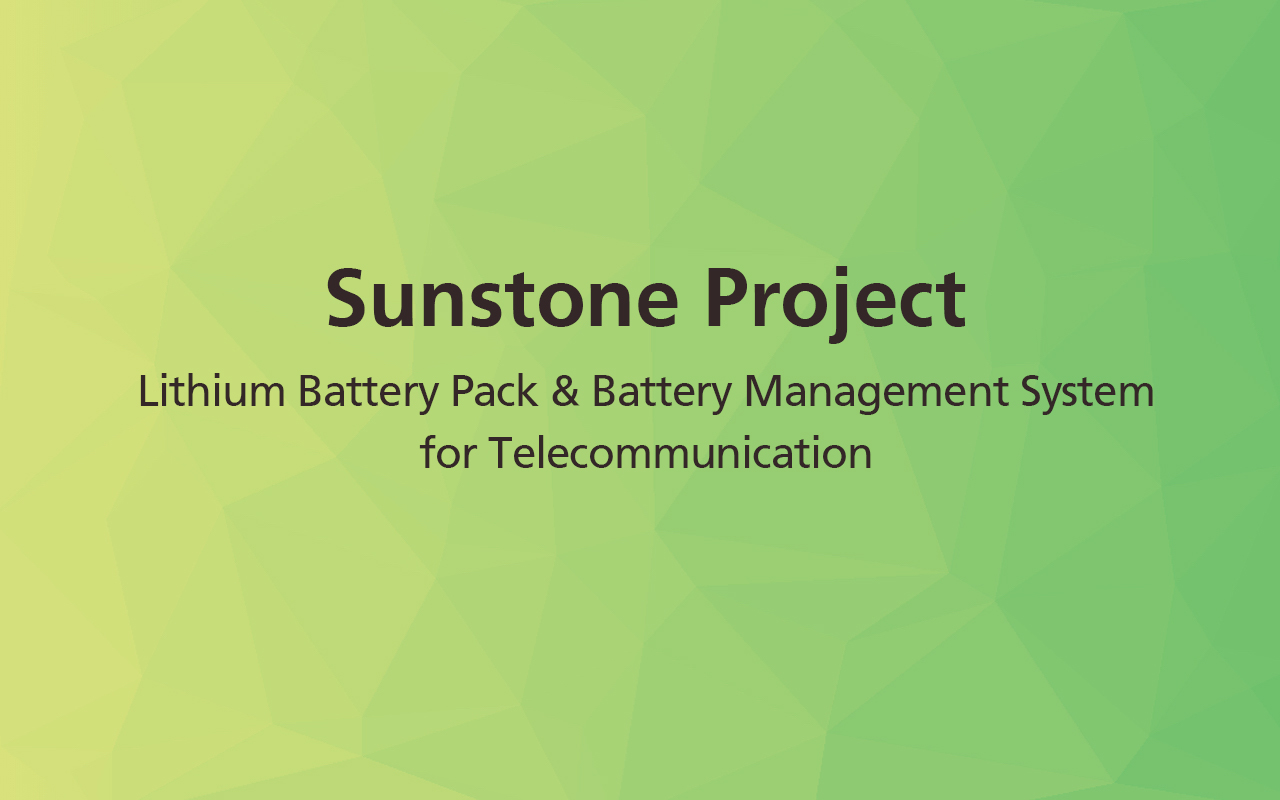 With 4 battery cabinets, 8 solar panels, a wind generator, and a diesel generator, we have tested against a solar power hybrid backup system, which simulates a telecom base station. The cabinets consist of 17 pieces of lithium battery modules and the control box. The whole power system is under the control of a BAMU(battery array management unit) that determines the priority of charging.
Engineer is now checking one of cabinets, the control part, which consist of BAMU, the controllers of solar panels, wind generator and diesel generator, etc.
Product:
1. SLPO48-100 (lithium iron phosphate battery pack 48V 100AH)
2. BMS (battery management system), including BAMU (battery array management unit), BCMU (battery cluster management unit) etc.
3. SPM365 (solar panel mono 365-380W)